 Penta-onderwijs is er voor kinderen en jongeren die door ziekte of revalidatie voor een tijd niet naar school kunnen. In bijzondere omstandigheden is het namelijk des te waardevoller om in de mate van het mogelijke bezig te kunnen blijven met alledaagse dingen, zoals leren.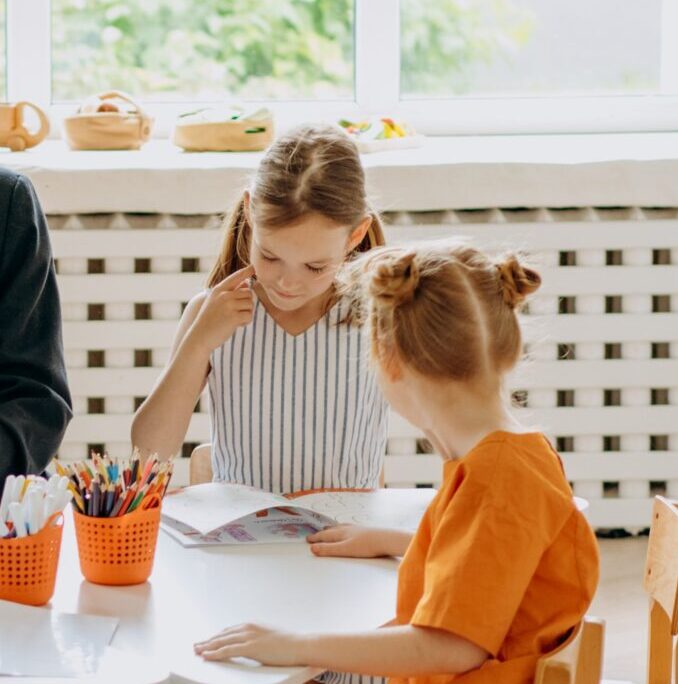 Kwalitatief onderwijs
op maat
Elk kind is anders, ook op vlak van zorg. Daarom speelt zorgonderwijs Penta in op de noden en behoeften van elke individuele leerling. Rekening houdend met de moeilijkheden en de mogelijkheden van elk kind, wordt er voor elke leerling een haalbaar leerpakket opgesteld.
In overleg met de thuisschool en in samenspraak met de medische begeleiding van de leerling, wordt er enerzijds ingezet op optimaal genezen en anderzijds op het onderhouden van leerstof op lange termijn.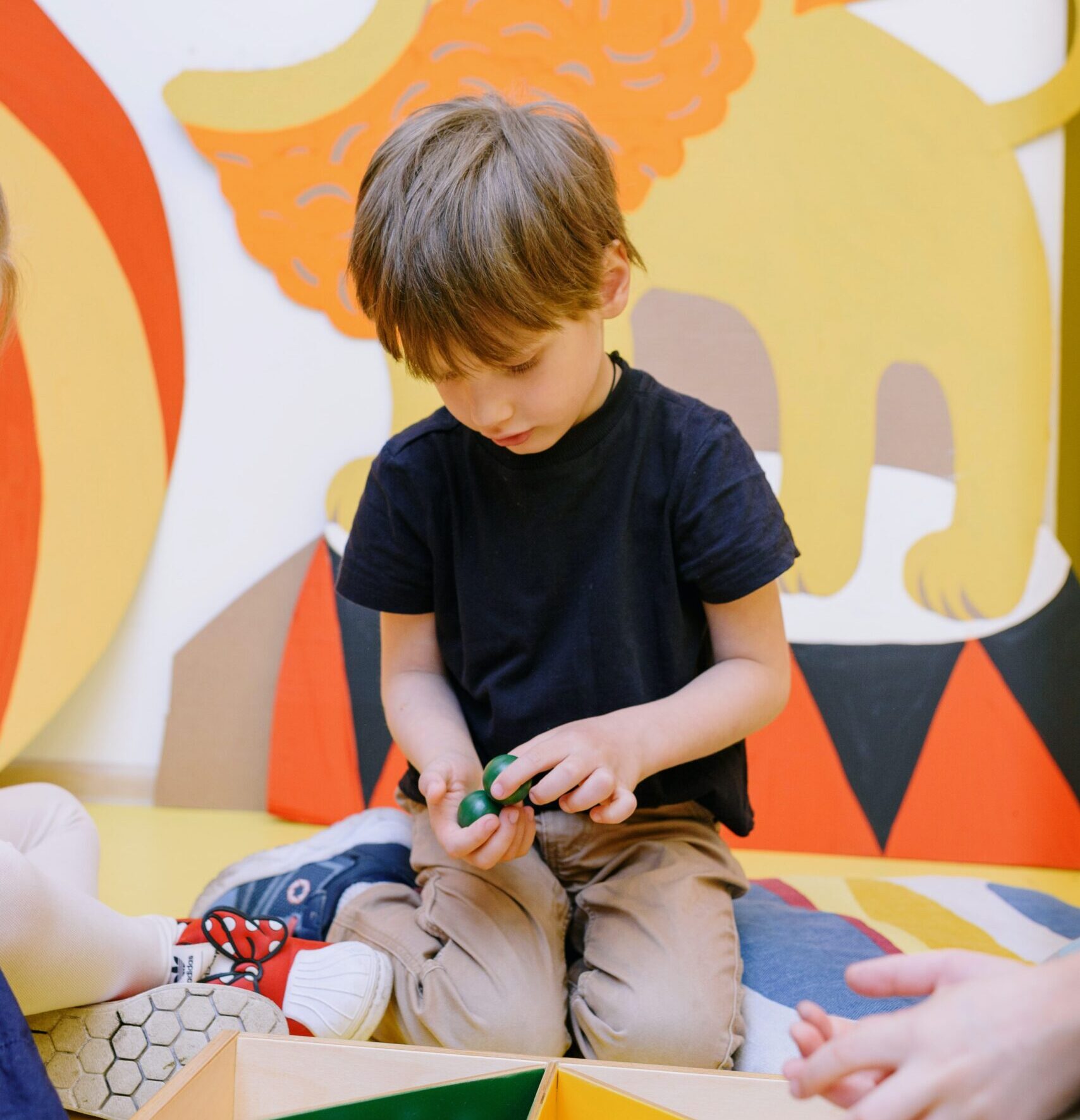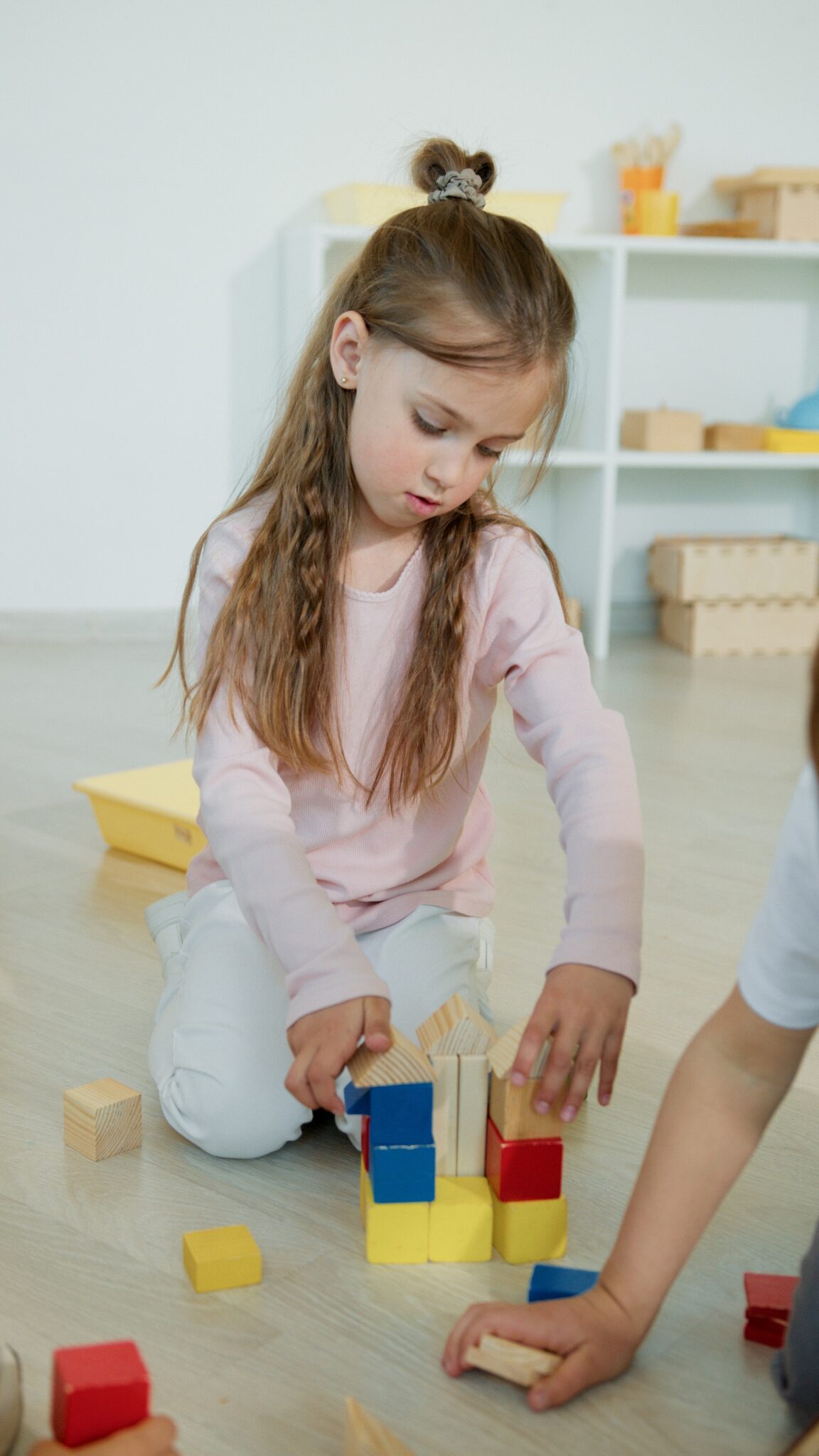 Onderwijs aanbieden tijdens het genezingsproces van kinderen en jongeren is naast maatschappelijk relevant ook economisch interessant. Want door leerlingen te ondersteunen waar nodig, krijgen ze alle kansen om hun volledige potentieel te ontwikkelen.
Zowel attesterend als niet-attesterend
Penta biedt zowel attesterend als niet-attesterend onderwijs aan. Dit wil zeggen dat zieke of herstellende leerlingen die na hun revalidatieperiode niet terug kunnen aansluiten bij hun klasgroep, ook gewoon kunnen afstuderen met een officieel diploma. Voor kinderen en jongeren die na hun herstelperiode terugkeren naar hun thuisschool, biedt Penta de nodige bouwstenen om die periode met zo weinig mogelijk leerachterstand te overbruggen.